My Worst Date is a conversational comedy podcast that examines the wild, hilarious, and sometimes dangerous world of modern dating.
Each week we come together to share our personal experiences and read listener stories of the worst dating disasters.

This podcast began when, after almost a decade of marriage, our own Christina found herself thrust into the awkward, awful, and hilarious world of online dating. After sharing a few of her stories with friends, we just knew that there had to be others out there in similar situations with equally entertaining stories to tell.

On this journey we've had the pleasure of building a community that laughs with us, gasps with us, and shares in our disappointment or disgust when dates take a turn for the worse.
WEBSITE: www.myworstdatepodcast.com
EMAIL: myworstdatepodcast@gmail.com
DOWNLOAD/SUBSCRIBE: The show can be listened to directly from the website, as well as subscribed and listened to on most podcast platforms including; Apple Podcasts, Spotify, Stitcher, iHeart Radio, and Radio Public.
SCHEDULE: My Worst Date releases full length episodes weekly on Wednesdays at 4am (PST) and Shorty episodes on the first Monday of every month.
PATREON: https://www.patreon.com/myworstdate
SOCIAL MEDIA:
Facebook: www.facebook.com/myworstdatepodcast

Instagram: @MyWorstDatePodcast

Twitter: @WorstDatePod
Cassi is an award winning hair stylist and co-host of My Worst Date podcast.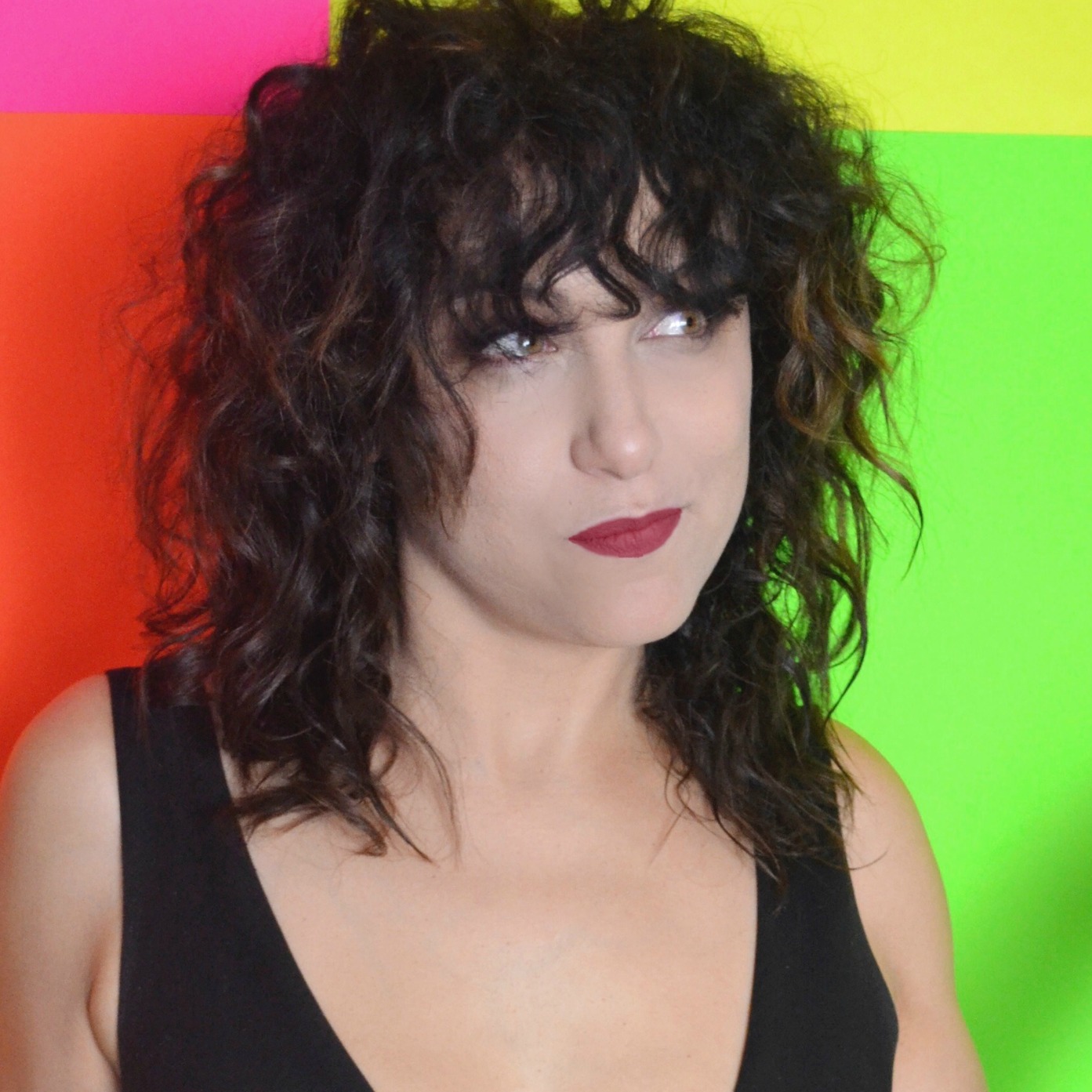 Christina is a co-host of My Worst Date podcast. She's also a sales director by day, and lead vocalist for the band Modern Bronze.
WHAT PEOPLE ARE SAYING ABOUT MY WORST DATE